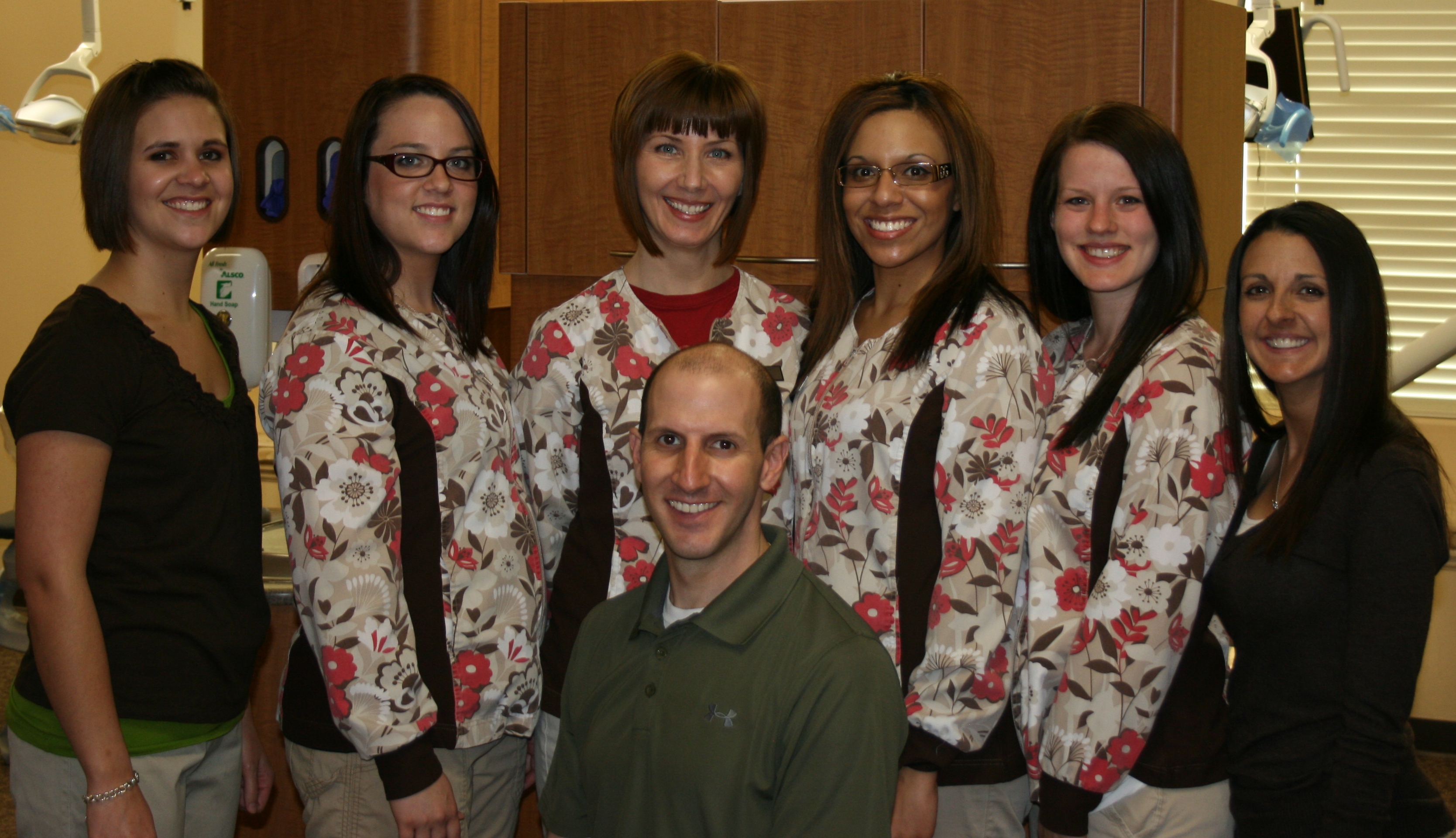 JOB OPENING: DENTAL ASSISTANT
We are looking for a fun and energetic individual to join our amazing staff! The Dental Assistant position is requiring prior experience and the ability to mulit-task. The ideal candidate will need to have experience with Dentrix, digital x-rays and impressions. We offer competitive pay and benefits. Submit your resume to the address listed below or e-mail it to riverrockdental@hotmail.com.
Responsibilities: Setting up appropriate instruments for scheduled procedures, taking diagnostic films, prepping all patients, sterilize and disinfect instruments and equipment, during dental procedures work alongside the dentist.
River Rock Dental specializes in maintaining your dental health and with continued advances in technology we are able to focus on patient comfort. Our experienced and friendly staff takes great pride in keeping you comfortable. We will make you feel at home with our flat screen TV's and massaging chairs. Our office is equiped with digital x-rays which reduce radiation exposure to patients by ninety (90) percent compared to traditional x-rays. The Intra-Oral camera is in addition to the digital x-rays which allows patient's to view an instant image of their mouth and gives you a clear understanding of your oral health care. We also have a laser that is a for specific procedures that patients can walk away from with little to no pain. We hope that your experience at River Rock Dental will reduce your dental anxieties.
---
5860 E 2nd St Ste 200
Casper, WY 82609
307.315.6008